Seasonal Tire-Changeover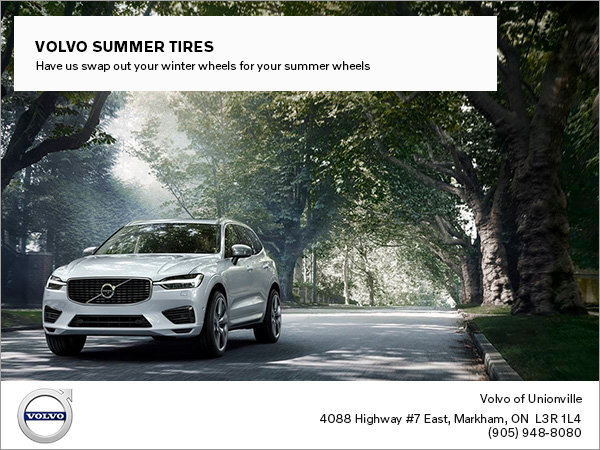 Summer is almost here!
Have us swap out your winter wheels for your summer wheels for only $49.95!
Have them balanced for extra piece of mind for $75.00 total.
Loose tires extra- from $99.95/set
Tire storage available for only $149.00/ 6-months.
HST Extra.
Certain conditions may apply. Contact dealer for details.