Volvo on Call in Detail
November 20 2018, Volvo of Unionville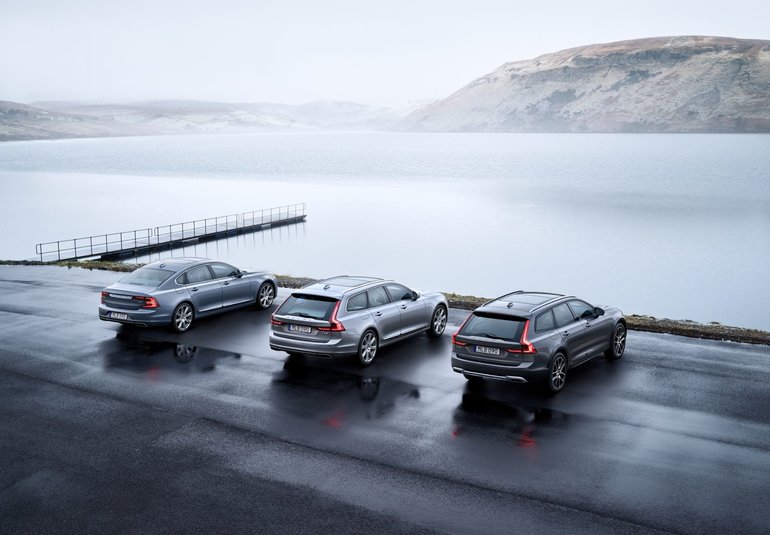 When it comes to exclusive technology, Volvo has always stood out. This is, after all, the company that first designed the seatbelt. Today, Volvo continues to innovate and bring its clients the most exclusive technologies on the market, although they're more of the digital variety.
Case in point: Volvo on Call. Designed as an app for your phone, Volvo on Call keeps you connected to your vehicle at all times and serves as your personal assistant. There's nothing you can't do with Volvo on Call.
A Wide Range of Features with Volvo on Call
Volvo on Call lets you do a variety of things remotely, including but not limited to locking and unlocking your doors, adjusting the climate controls and starting the vehicle. That means your Volvo will always be at the right temperature when you step in, and you'll always know if the doors are locked or not.
Next up, Volvo on Call provides Wi-Fi in order to stay connected wherever you are on the road. Emergency assistance and other features such as Where's My Volvo is also part of Volvo on Call.
Finally, business owners who need to track their mileage will be happy to know that Volvo on Call offers the ability to record their travels and keep an updated calendar in the vehicle.
There's no doubt that Volvo on Call is the ultimate connectivity feature in the luxury vehicle world. To learn more, contact us today at Volvo of Unionville.