Vision 2020
November 20 2018, Volvo of Unionville
Ways We're Making Your Journeys Safer & More Enjoyable
At Volvo Cars, we are constantly innovating to make our owner's lives easier. Every car and all technological and design innovations are the result of a clear vision – to put people at the heart of everything we do, to value people as individuals with specific needs and to develop everything through a human-centric lens. We continue this tradition with Volvo's IntelliSafe technologies to support driving and help prevent accidents.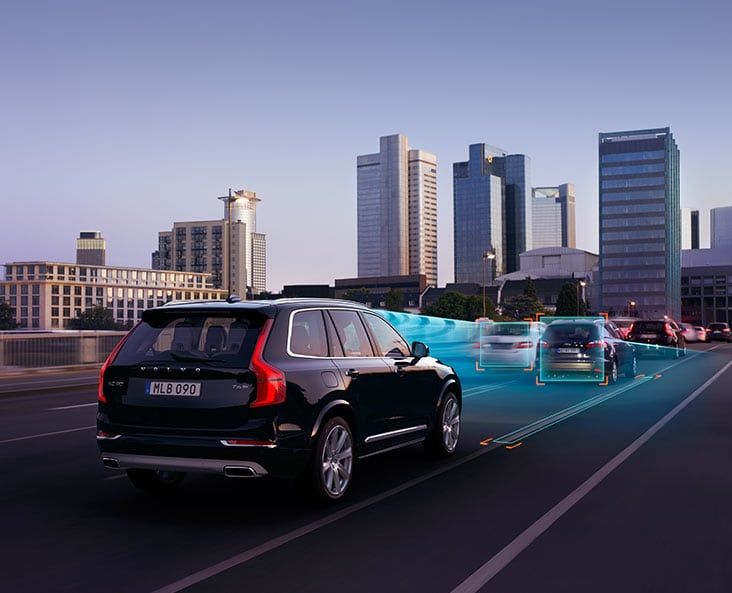 Safer, more comfortable driving
At Volvo of Unionville we think that every journey should be effortless. Our Adaptive Cruise Control will automatically maintain a safe distance from the vehicle in front. At speeds up to 130km/h Pilot Assist II technology will work alongside the Adaptive Cruise Control to ensure you stay in lane with moderate steering inputs.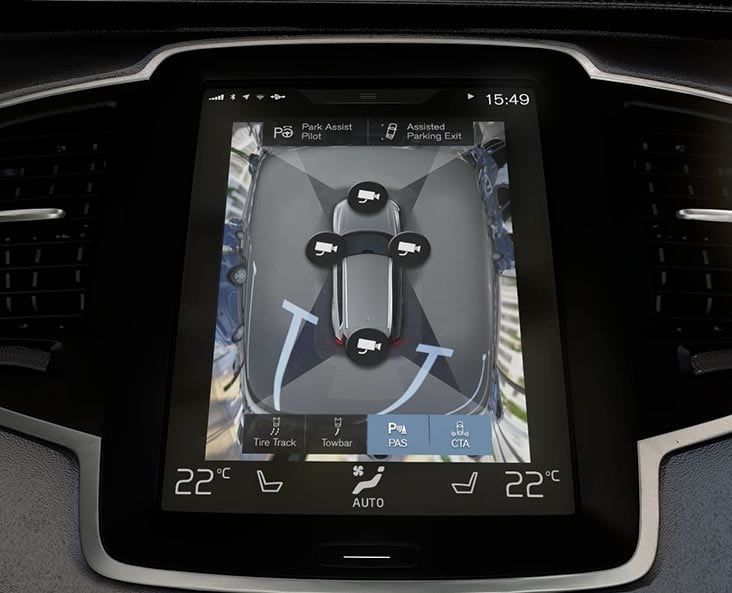 Bird's-eye view
With our 360 Surround View technology you'll get a bird's-eye view of your Volvo and its surroundings area. Allowing you to see all obstacles that may be around you. This makes parking and maneuvering in tight spaces much easier.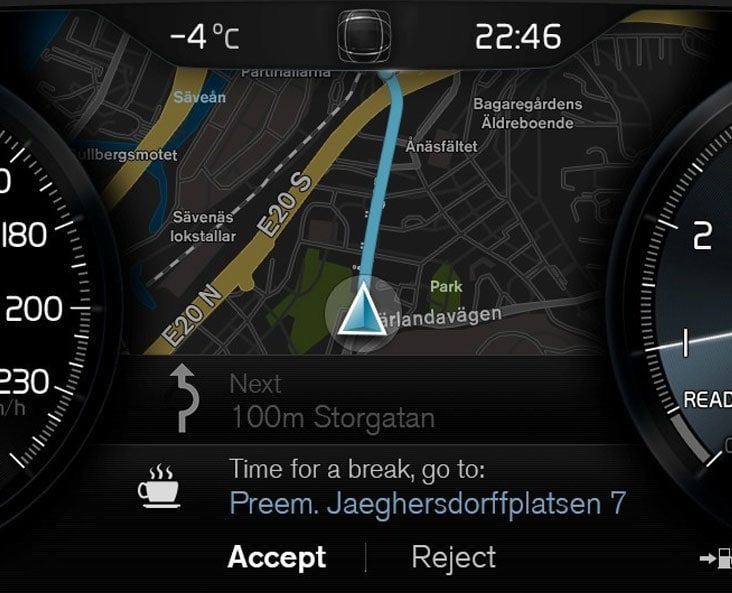 Staying alert
Long drives mean you risk the chance of becoming drowsy. Should you become inattentive at the wheel, Driver Alert Control will alert you and prompt you to take a break. The Rest Stop Guidance function can even tell you where to get a cup of coffee and take a break.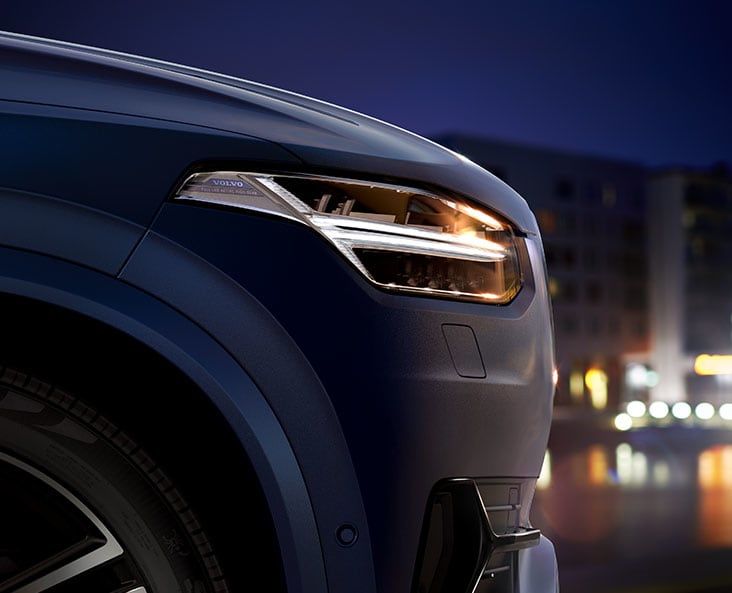 Lighting the way ahead
To make sure you can see every deer on the road, Active High Beam allows you to drive using high beams without blinding others. This system detects road users ahead of you and automatically shades the part of the high beam that would be in their direction. Allowing you to receive optimal light and increasing your safety for you and everyone else on the road.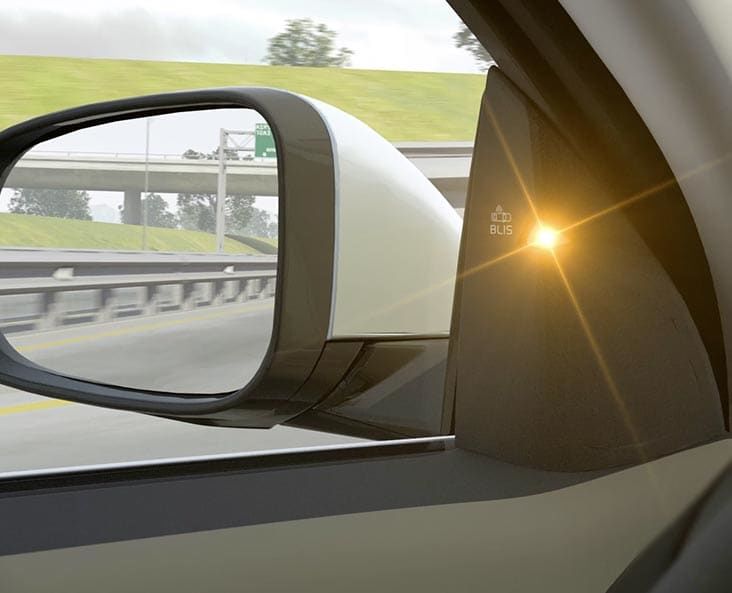 Confident lane changing
Change lanes in confidence with our Blind Sport Information System. It uses radar sensors to alert the drivers when fast moving vehicles are approaching from the rear.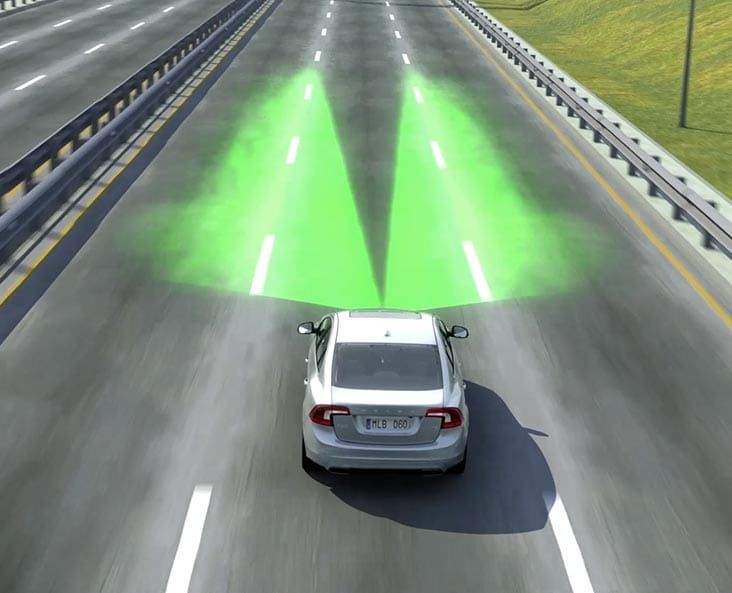 Keeping you on track
Our Lane Keeping Aid is there to keep your car safely on track. If you start to leave your lane, unintentionally our system senses this and gently steers you back onto the right course.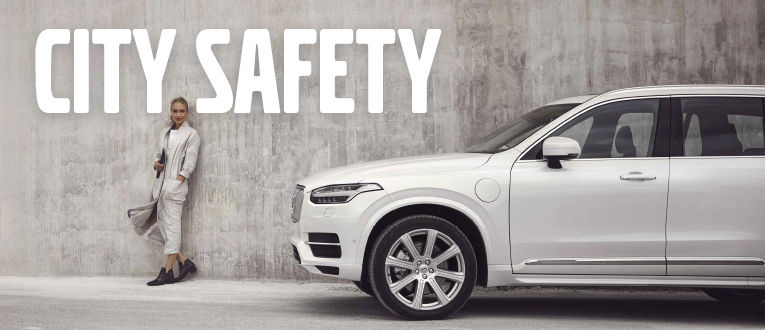 Your Co-Pilot On The Road
Think of City Safety as a co-pilot that's always looking out for you. Our technology detects pedestrians on the road ahead whether they are motionless or moving into your path. If you don't respond to the warning your Volvo will automatically brake for you, which will lessen or even avoid an impact.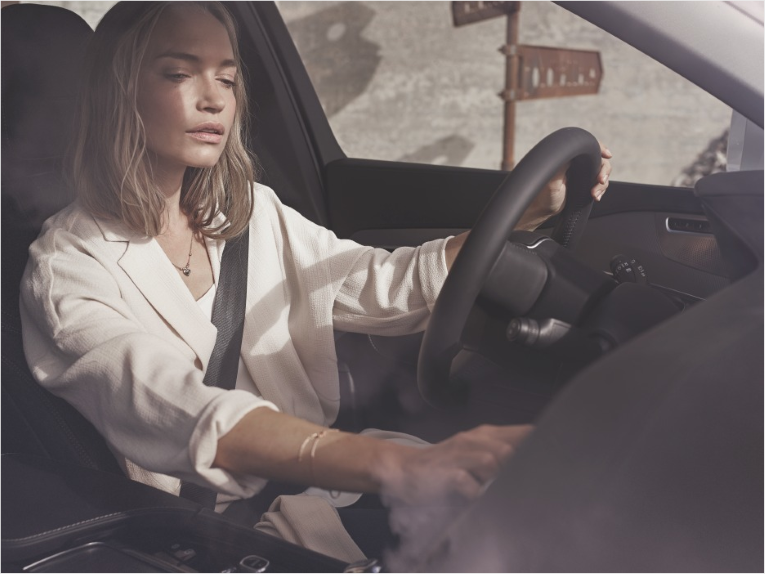 Let your Volvo help you turn safely with our world-first intersection braking technology. This system makes one of the most common, and damaging types of collisions less likely to happen. If you're about to turn onto the path of an oncoming vehicle, it will detect if a collision is looming, braking for you to reduce the severity of an impact, or avoid it all together.
Volvo, prepared for the unexpected
Unpredictable things happen on the road, so we've devoted our brand to creating features that will keep you as safe as possible. Here are just a few of our accomplishments.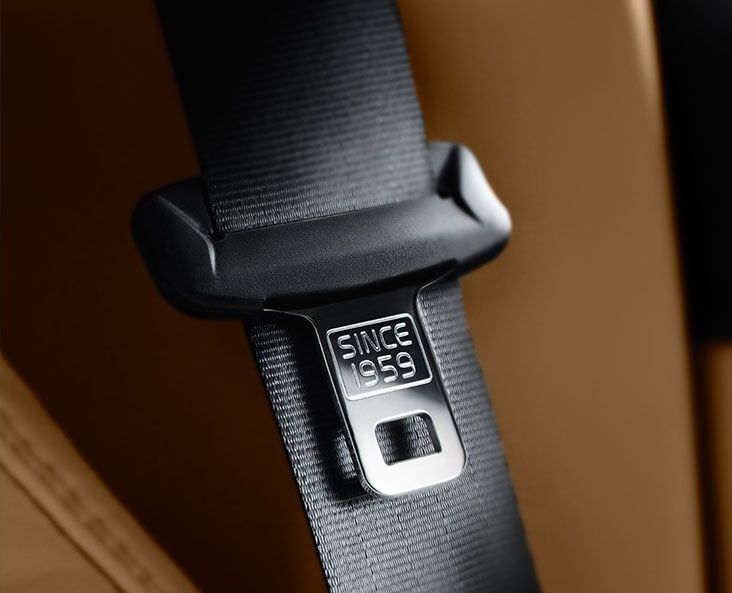 The Three-Point Safety Belt – A Volvo Innovation
We gave the world the three-point safety belt in 1959 – it's saved countless lives and has been voted one of mankind's most important inventions. We are always innovating, and now we offer safety belts that automatically tighten within a few thousandths of a second after a collision.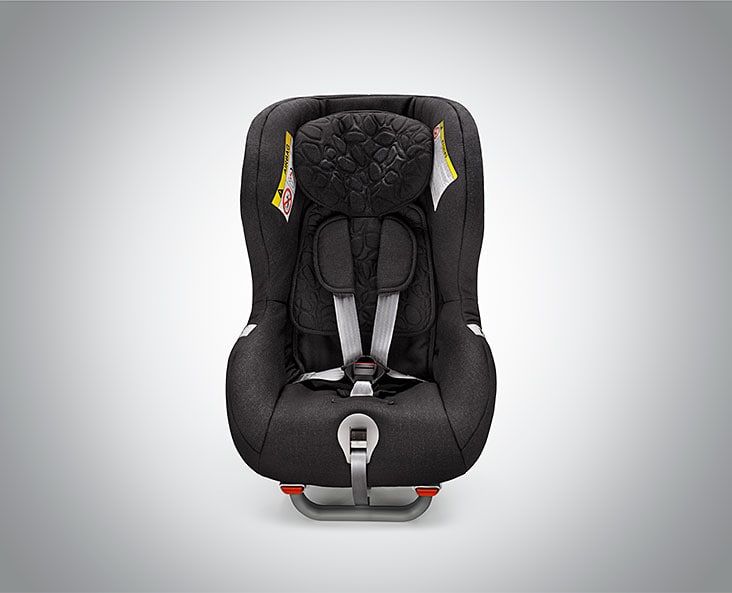 Safer Journeys For Children
We will never stop working to improve safety for everyone in our cars. To provide better protection for children we developed the world's first rear-facing child seat including one of our most important safety innovations – the integrated booster cushion.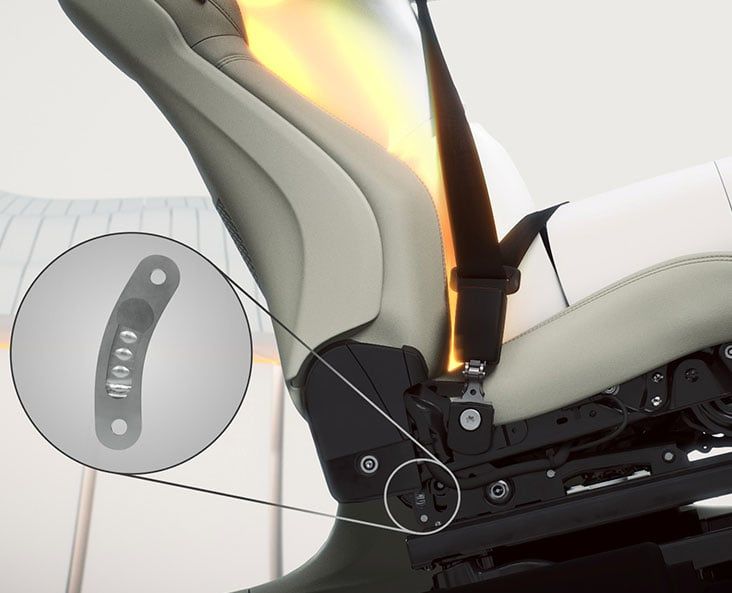 Protection In Any Situation
Our latest world-first safety belt technology protects you should your car leave the road – a common and dangerous accident. To keep you firmly strapped in, the Protection in Any Situation System's electrically retractable safety belts tighten. And to prevent your spine being compressed in a rough landing, a unique seat structure absorbs vertical loads.